About Hepatica Technologies
Hepatica Technologies is a Global Product Design & Engineering Services Company.We provide complete solutions right from Idea Creation, Engineering, POC & Final Release.
Hepatica's focused team ensures cost-effective business model with its
What We Do
We Design, Simulate & Innovate in the field of Mechanical Engineering.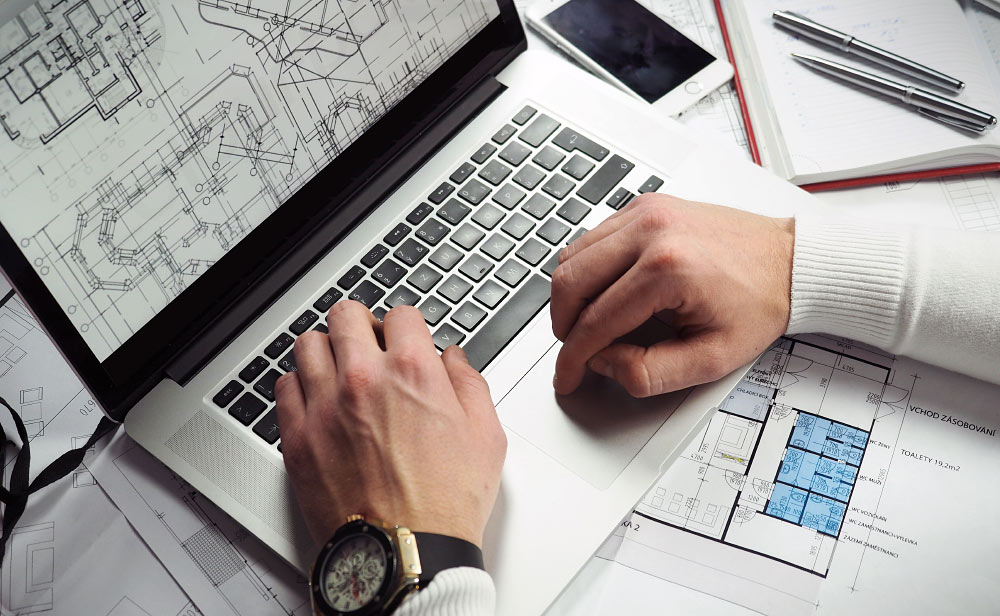 DESIGN
We provide complete product design services right from Concept Generation, Design Engineering, Release to Prototyping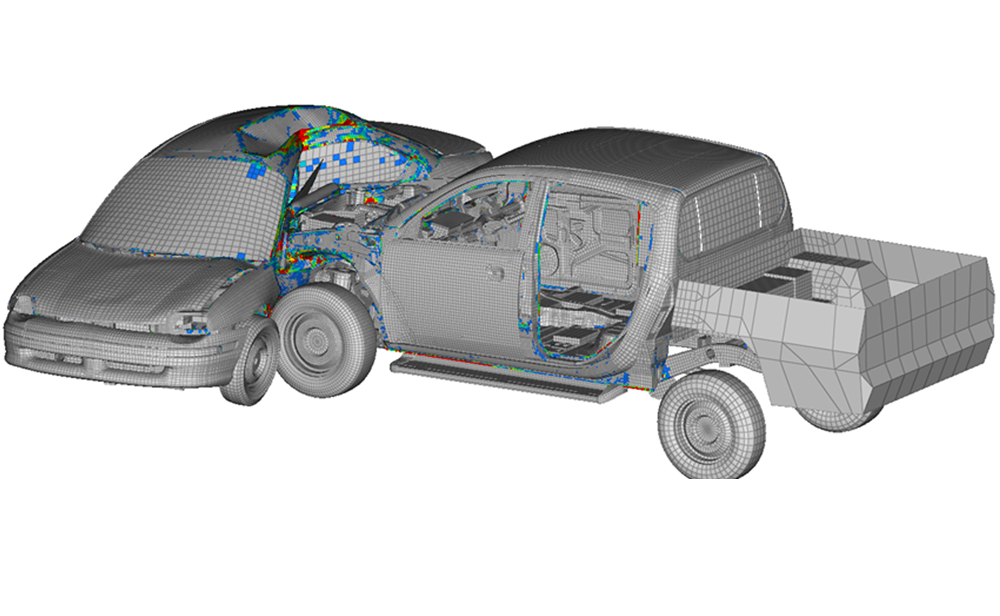 SIMULATE
We not only provide virtual simulation using numerical methods but also back it up with test correlation & actual testing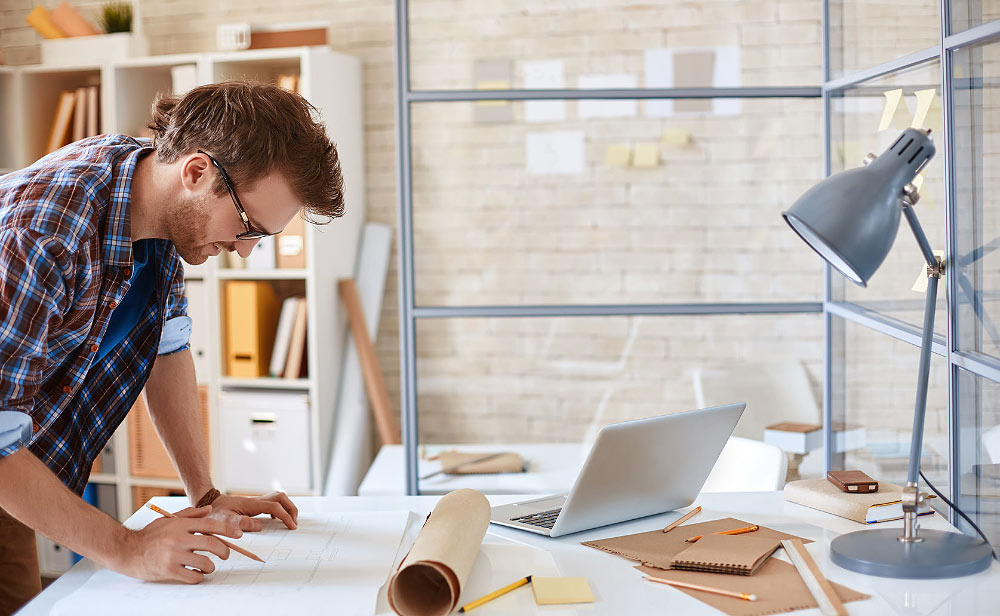 INNOVATE
We start one step ahead from Ideation, Concept & Proof of Concept thus proving our Generated Ideas
Our Infrastructure
Hepatica has been providing CAD/CAE support to various customers in North America and Europe since its inception in 2006. The offshore facility established in Bangalore (India), is a cost effective business model for our clients, which we intend to extend to our customers across the globe. The premises are modular in construction with Physical Access Restrictions. For large projects Hepatica can set up a dedicated offshore development center (ODC) as per customer requirement with project specific Access Restrictions.
Quality Policy
Hepatica technologies Pvt. Ltd. Develop and improves its quality continuously in order to be able to meet the quality requirements of its Customers. We are committed to earning the highest level of satisfaction and trust of our Customers by delivering immaculate Engineering product design services,On-Time, First & Every Time Right; performance and value exceeding the expectations of our Customer's in automotive, aerospace, heavy engineering and other engineering domain's through innovation, design and simulation.
We accomplish this by practicing Quality Management System as our way of management
Enhance quality of our services based on continuous feedback from our Customer's,
Make the measurement and achievement of quality results integral to our daily management practices,
Continuously improve quality by involvement of interested parties considering risk & opportunities, internal and external issues,
Focus on profitability through continuously improving productivity and eliminating of deficits.