Engineering Design Service
Hepatica possesses wide knowledge in different facets of product design by virtue of their vast experience with global majors in North America, Europe and Japan, in different phases of the design cycle.
Design Support (CAD Construction)
Hepatica provides a comprehensive range of Design Construction services (CAD) to industry specific Automotive, Aerospace and Transportation encompassing all aspects of the development process from initial concepts through to manufacturing and supports until product launch time.
We have a dedicated team of skilled, experienced and talented individuals who will execute the projects and support the OEM's ,Tier1 & Tier 2 suppliers until their overall Product launch.
Our Product Development Services Include:
Concept Design & Development
Benchmarking and Reverse Engineering
System Integration and Packaging
Class A Surfacing
Legacy Data Migration
Parametric Modeling
Drafting and Detailing (Manufacturing Drawings)
Change Management (ECN/ECR)
Geometric Dimensioning and Tolerance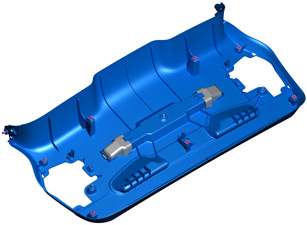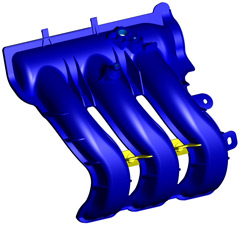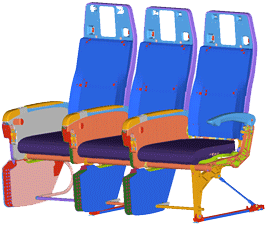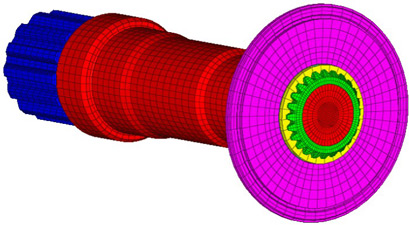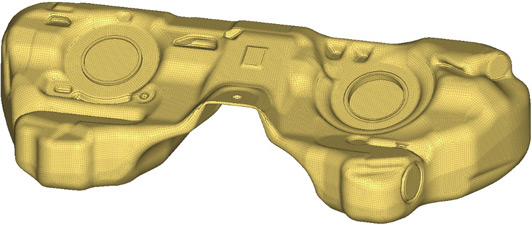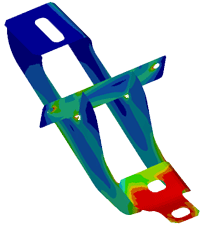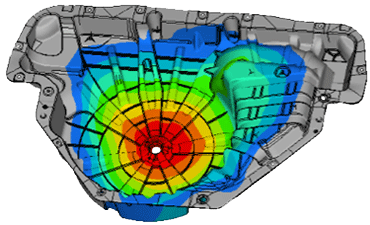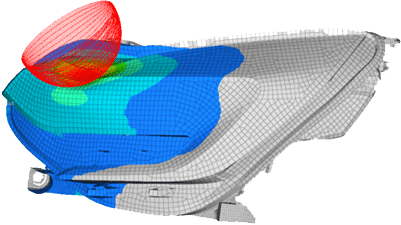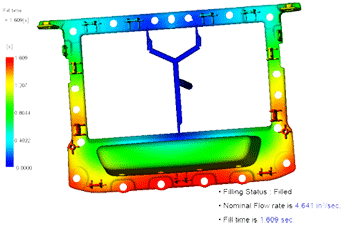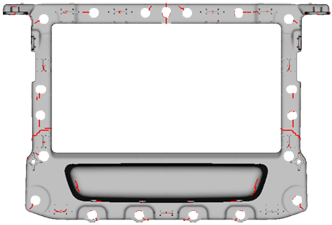 Computer Aided Engineering Simulations
We implement the insights of the Design into CAE solutions we provide, thus enhancing the quality of design. With this out-of-the-box approach we strive to deliver versatile design solutions.
Finite Element Mesh Generation
Hepatica is specialized in generation of wide variety of finite element models for a range of industry domains in the shortest turnaround time. By virtue of our accumulated experience in finite element analysis, we generate Finite Element models with the closest conformance to the calculation requirements, thus enhancing the calculation accuracy.
Finite Element Analysis / Calculation
Hepatica's engineers are experienced in leading calculation software like ABAQUS (Standard/Explicit), LS-DYNA (Explicit/Implicit), OPTISTRUCT, RADIOSS, ANSYS, NASTRAN, and PAMCRASH.
We use a combination of software and hardware to obtain a better solution for any specific design problem. This helps us to leverage the unique capabilities of different software for a better solution to our customers.
We also perform benchmarking of software for a specific requirement to help our customers in choosing appropriate tools for their applications.
We can convert finite element models across solvers and deliver ready to run input files for our customers to complete the calculation process.
We are capable of finite element models generation for:
Automotive
Aerospace
Transportation
Hepatica uses industry leading software tools like ANSA, Hypermesh, etc… for finite element model generation, along with proprietary macros / tools for enhanced accuracy in a short time.
We have excellent capabilities to perform:
Static Analysis
Linear
Non-linear
Geometric
Material
Contact
Hyperelastic
Visco-Elastic
Dynamic Analysis
Normal Mode Analysis
Frequency Response
Design Optimization
Topology
Weight
Thickness
Explicit Analysis
Crashworthiness
Occupant Safety
Metalforming
Plastic Mold Simulation
Hepatica provides plastic design solutions by way of mold simulation taking into consideration the effects of geometry, material selection, mold design and processing parameters. Using mold simulation techniques, we provide solutions to optimize the mold variables for the best performance and cost.
Our capabilities include:
Component Analysis
Runner Analysis
Pressure Drop
Weld Lines
Air Traps
Cooling Analysis
Mold Pack
Fill Time
Sink Marks
Gate Locations, etc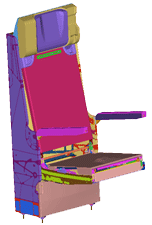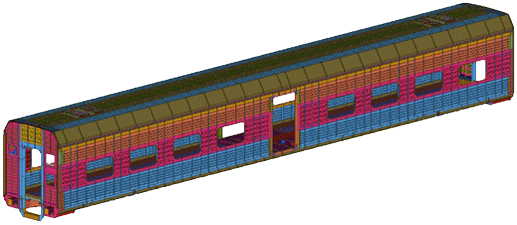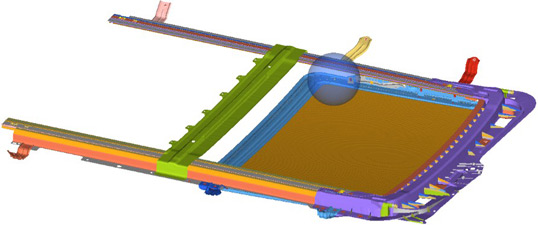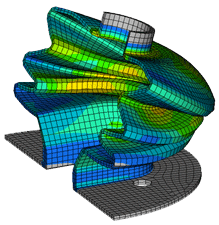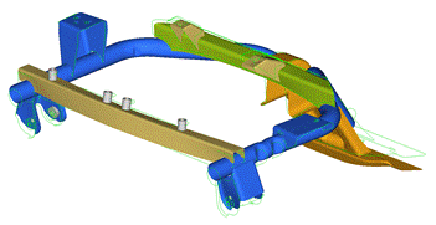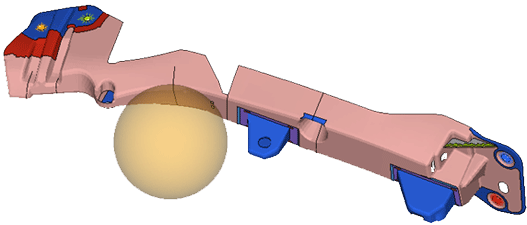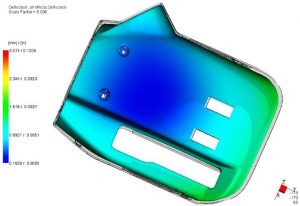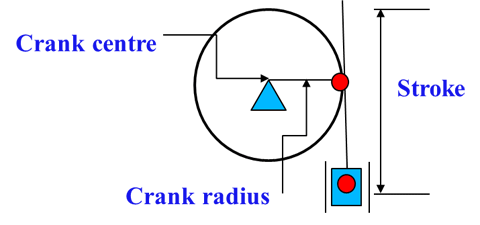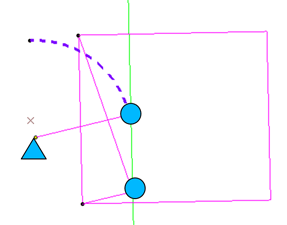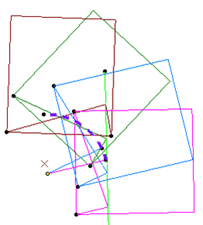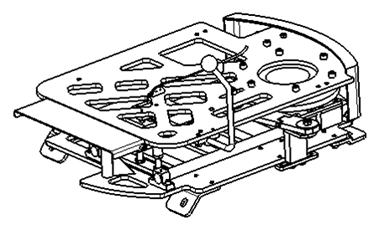 Value Addition Services
Hepatica has good experience in Product Engineering at a Subsystem Level where we engage with customers in providing solutions to their Engineering Problems. We engage with them from the beginning of the program where we propose new concepts, solutions to existing issues & also prove the solutions by generating prototypes & POC. This considerably reduces the development and R&D time along with the cost. Being a smaller organisation we can provide quick turn around time at a better cost due to lesser overheads. We are currently working with global OEM's in India with their Innovation Labs to provide these comprehensive solutions.
Our Value Add Services include:
New Concept Development
IP Creation with new Innovative Ideas
Proof of Concepts
Prototyping – working as well as for Display
VAVE
Benchmarking